Continuing from yesterday's list of preparedness tips, I'm happy to bring you tips #6-10….most of which are based on personal experience. See tips #1-5 here.
Tip #6: Know Your Escape Routes


This is especially important during fires and tsunami warnings. Knowing the pre-designated escape routes for your neighborhood and city will reduce the number of blocked roads and time spent on figuring out what the best route may be. Maybe even drive it every so often. Many people had to re-visit escape routes during the Colorado wildfires, and we usually see people leaving en mass ahead of a large storm. You can even have the route pre-marked on a map in your car (you know, in case your GPS device gets lost).
Tip #7: Be Ready to Leave…NOW


Another thing that was dramatically reinforced this year was the need to be ready to leave at a moment's notice. There was a fairly dramatic looking, unscheduled fire that ignited in the hills right above my house. Having experienced what a fire on this same hill can do when it starts coming DOWN the hill, I wanted to make sure I was ready to go. I had everything packed and ready to go in less than 20 minutes. I also had the opportunity to "test drive" our Wildfire App. In case you don't have it, check it our here.
Tip #8: Plan for Kids/Pets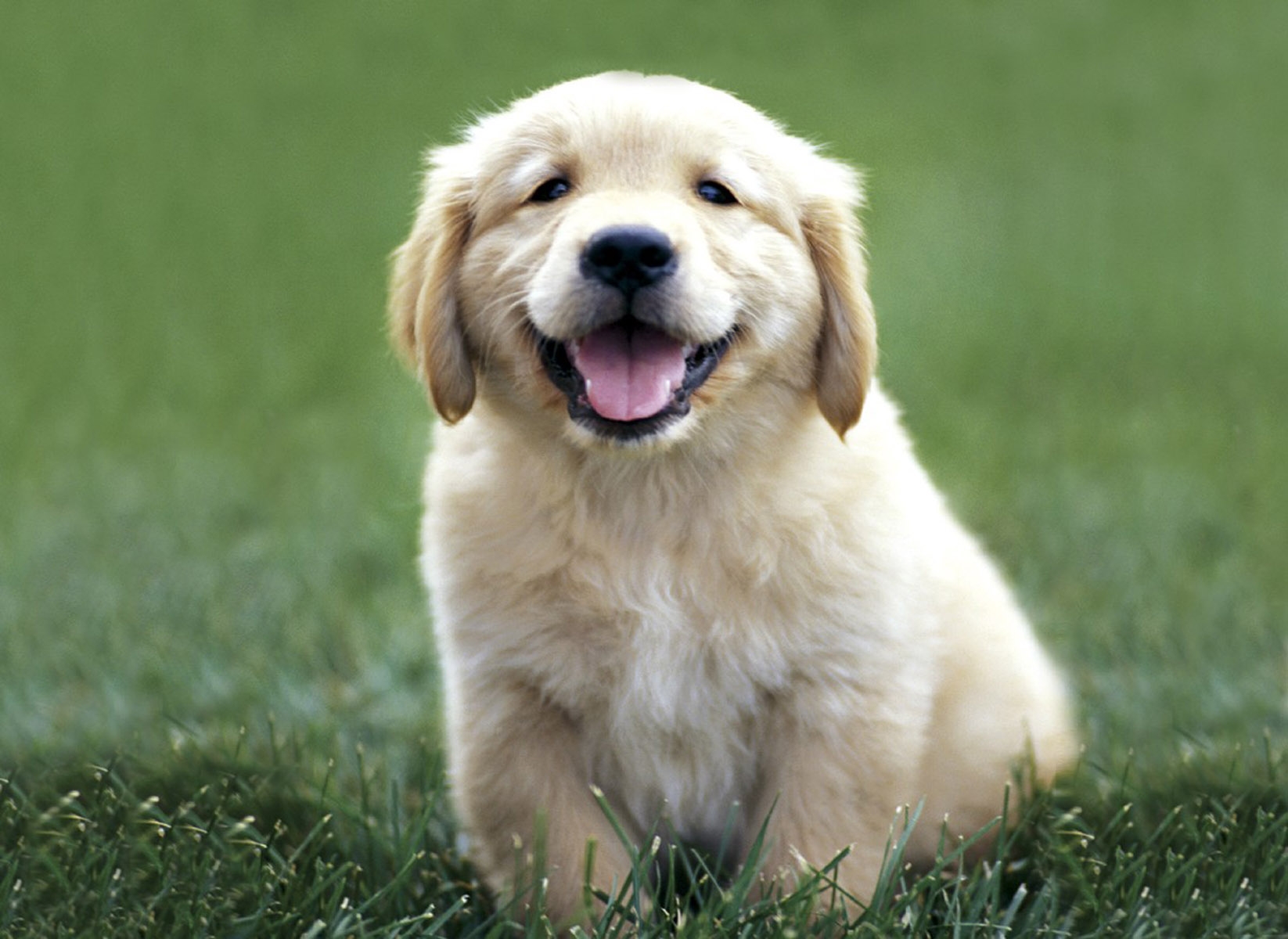 Being prepared to leave is one thing, but have you made sure your kids and pets will be taken care of as well? I like to look at it this way: the less stressed your kids and pets are, the less stress you will have to deal with during a fairly high stress situation. Get it? This means having a toy or game packed in your emergency kit for the kids, and treats and a chew toy for the doggies as well. They'll thank you, and you'll thank yourself.
Tip #9: Be Digitally Ready


While preparedness around the home is really important, the fact that we all rely on our mobile devices these days made me think that we REALLY need to make sure the thing we're reaching for when anything happens is ready to help me. My favorite FREE apps?
1) ALL the Red Cross Apps!
2) FEMA
3) The Weather Channel
4) UGGSSeismic (for those in earthquake prone areas…or for those who are curious)
Tip #10: Actually Review and Follow Through on Tips 1-9


Really, what good is any list of preparedness tips if you don't actually DO anything to be better prepared? So yes, my Tip #10 is to challenge you to actually complete and learn something from tips 1-9 by the end of January so you're 2013 is Red Cross Ready.